In a cañon in northern Durango, with over a hundred years
of tradition, we slowly distill in small batches this extraordinary sotol.
LEARN MORE
Fabriquero is a collection of traditional distillates
produced in the Denomination of Origin Sotol:
of Coahuila, Chihuahua and Durango.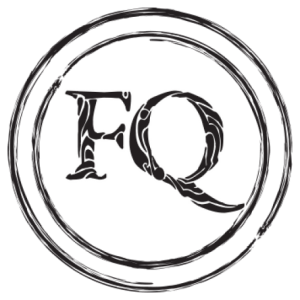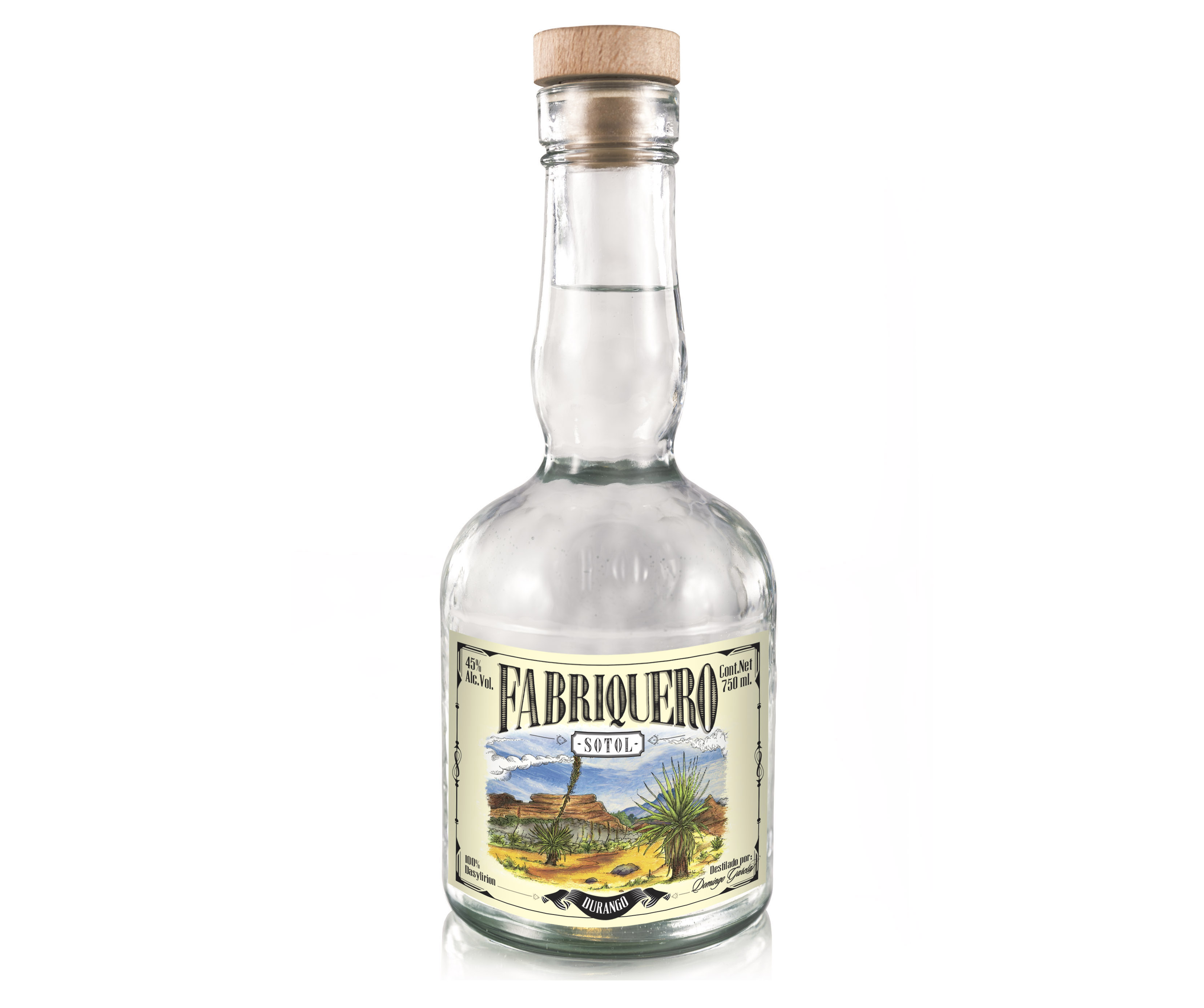 This elegant sotol from northern Durango has herbaceous notes with violet blossom and charred mesquite with great acidity and long finish.
Dasylirion Wheeleri, known as Sotol, is a 100% wild plant that grows abundantly in Don Héctor Jiménez ranch of Ventanas.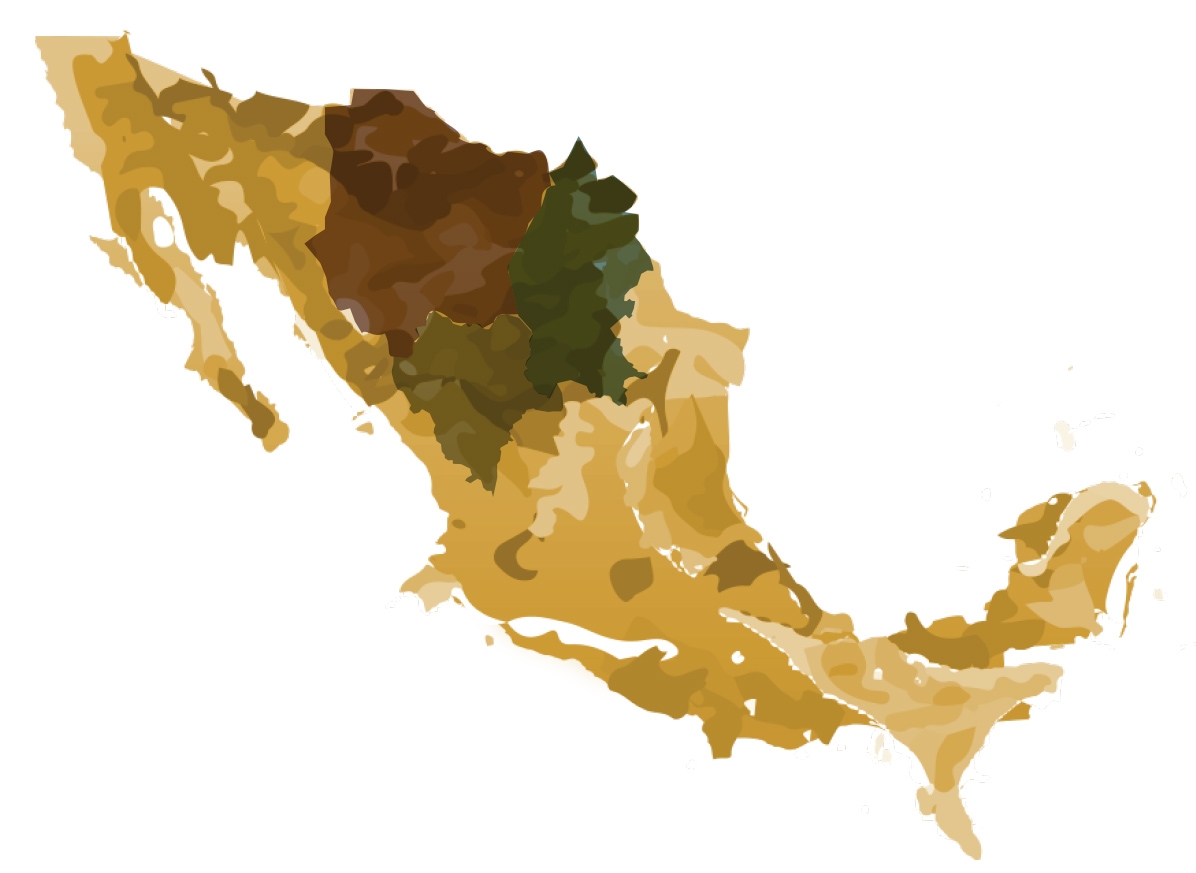 Sotol, like the greatest distillates of the world, has a Denomination of Origin that is composed of 3 states in northern Mexico.