Sotol is a Denomination of Origin that produces a distillate made from the desert spoon or sotol that can only be produced in the states of Coahuila, Chihuahua and Durango.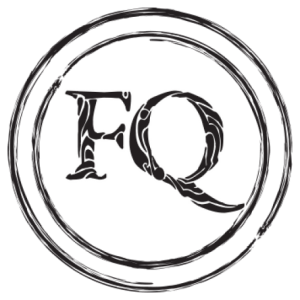 VINATA

This distillery, or vinata that is common term, located in the north of Durango has a history of over 100 years producing this wonderful spirit where this site is known to produce the best sotol.  This sotol is made in the traditional manner harvesting only mature plants, cooking the sotols in lava rock lined underground oven, crushing by hand, fermenting with natural airborne yeasts, and double distilling in a small copper alembic still.
PRODUCER

With the experience of a liftetime, Don Hector Jimenez produces this sotol in the vinata or distillery that is mere meters away from the house that he was raised in.  After a brief pause in the distillery from the original producer Domingo Sariñana, Don Hector and his son Gamaliel, have brought back to life this legendary distillery.