Alc/Vol: 45%
Desert Spoon: Dasylirion Wheeleri
Master Sotolero: Héctor Jiménez
Ranch: Ventantas, Durango
Water: Fresh stream water
Cooking:  Underground oven for 3 days
Milling: Crushed by hand
Fermentation: Natural in ground level concrete tanks
Distillation: Double distilled in copper alembic stills


"This meaty sotol is cooked underground using mesquite and acacia, that gives this herbaceous sotol some pronounced smokey notes that balances perfectly the fruity tones, has a very long finish".


TRADITION

Héctor Jiménez, and his son Gamaliel, produce this exquisite sotol preserving the tradition
that this legendary distillery has had for over 100 years.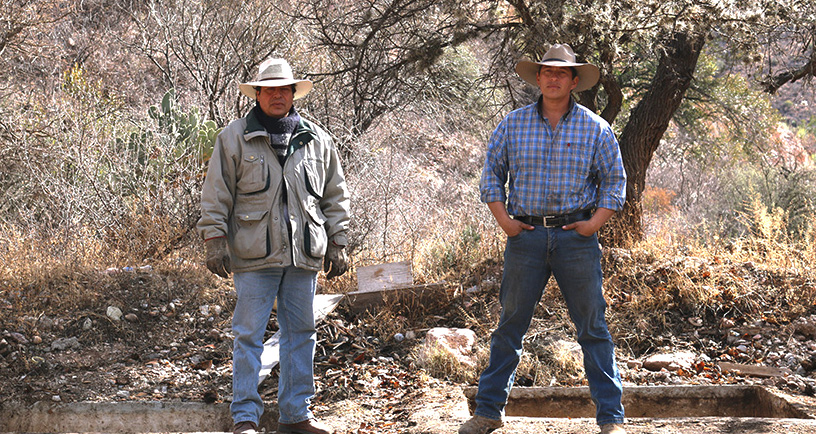 COCKTAILS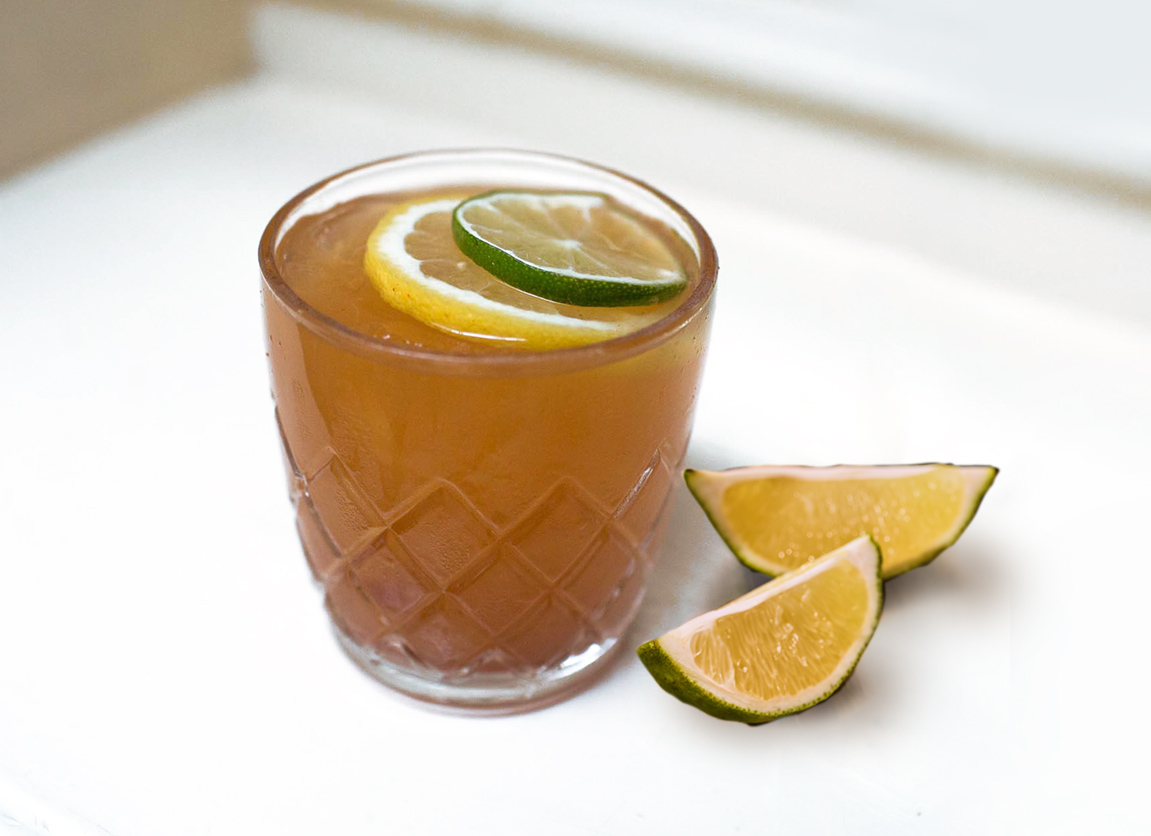 TRES VIDAS
2oz Sotol Fabriquero Durango
1oz Lime juice
¾ oz Vermouth
½ oz chili infused agave nectar
3 Dashes Angostura Bitters
3 Slices muddled ginger
Muddle ginger, add remaining ingredients. Shake well.
VERDE MALVERDE
2 oz Fabriquero Sotol Durango
0.25 oz Elderflower liquor
1 oz yuzu juice
0.5 oz simple syrup
2 dashes lemon bitters
Pinch of mint
3 slices of cucumber
Splash of seltzer
Muddle cucumber and mint, add sotol, yuzu juice, elderflower liquor and simple, shake well. Double strain and top with seltzer.